SEO is the process of organically growing your websites authority on popular search engines for keywords which are relevant to your business. SEO includes producing quality content and optimising it so search engines like Google recognise your website in relation to relevant search terms. SEO differs from PPC as SEO is traffic free, and there are a wide range of strategies which are separated by On Page, Off Page & Technical techniques.
Ecommerce SEO
We help drive increased traffic to your online eCommerce platform. This includes optimisation of product pages, images and influencing quality content all-round. Increase search engine rankings for your winning products and drive awareness which creates long-term sustainability for your business.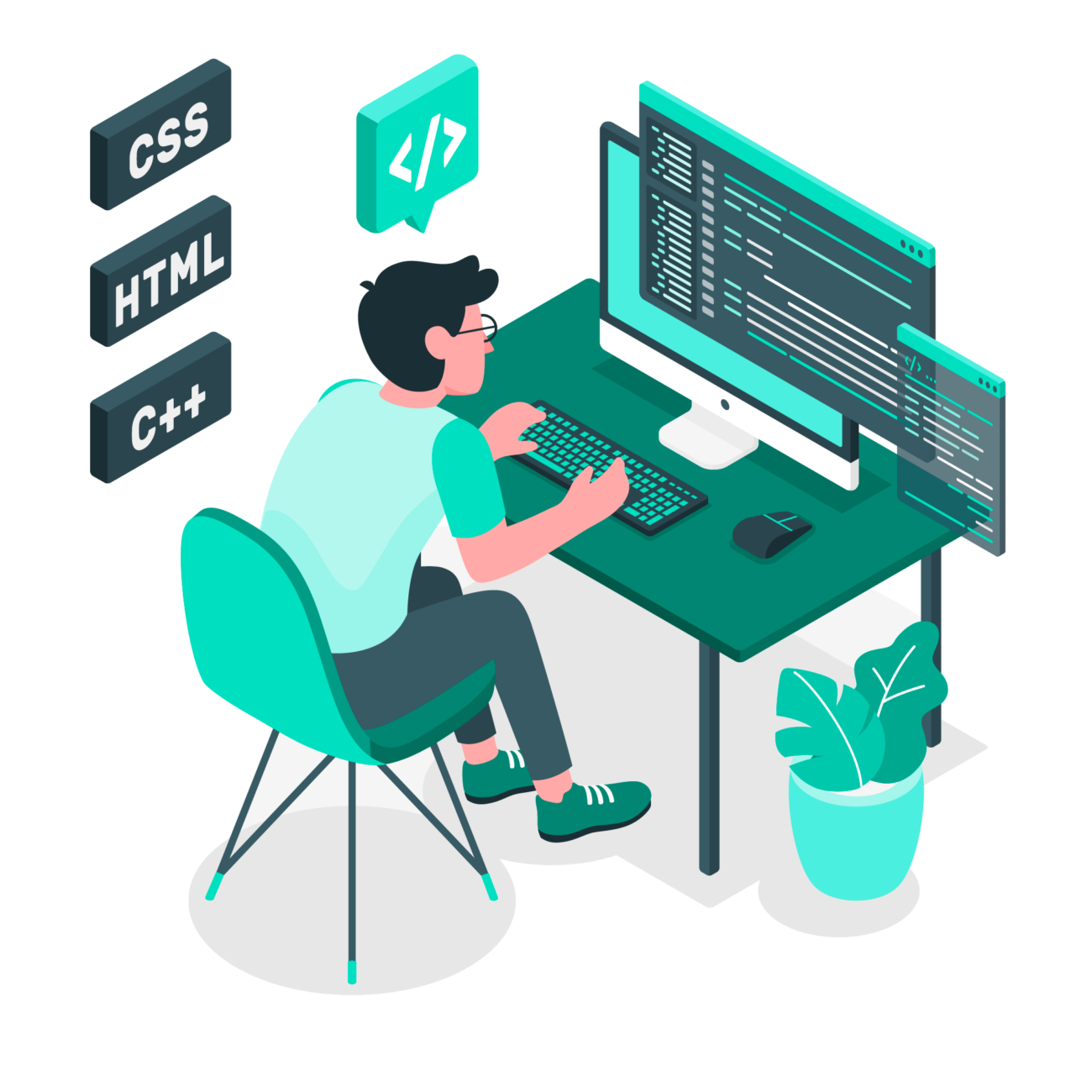 Local SEO
We can tailor your SEO strategy to target local business. Our optimisations include working on your website and your business profile online to target interested prospect. Positive rankings in your local area are essential to building your brands awareness and service offering to the local demographic.
Link Building
Link Building is the acquisition of hyperlinks from 3 party websites, which provide relevance and link back to your website. Such links are used by search engine crawlers and build authority to your individual webpages to help drive relevant traffic. Common effective link building strategies include Guest Blogging, Infographics, Content Submissions and Business Directories.
Technical SEO
Technical optimisations on websites including increasing site-speed, improving user interface and experience, ensuring the websites is easy to navigate with a clean design. Functionality optimisations and minimising bugs or errors are also essential to co-operating with latest Google algorithms to ensure your SEO efforts are as efficient as possible.
Content is producing relevant copy to effectively communicate to and inspire your target audience. This includes the creation of blogs, articles, infographics, videos and so much more. Invest in quality content to develop positive PR for your business online and build empathy with your customers to demonstrate your ability to showcase your skills!
Content is a long-term strategy and promotion of quality content on a consistent, long-term basis is one of the most effective ways of creating sustainability for your business and complementing your overall SEO efforts.